Series Results at the bottom of the page.
Race 1 – Drake Blvd 12-Feb-23
Race 2 – Drake Blvd 19-Feb-23
Race 3 – Drake Blvd 26-Feb-23
Race 4 – VU 5-Mar-23
Structure of Points awarded for each race in the series:
1st: 10 points
2nd: 8 points
3rd: 6 points
4th: 4 points
5th: 2 points
6th: & onwards 1 point
Marshalling: 1 point per duty
NB: Points do NOT transfer up or down grades with riders.
BONUS: 4 points if a rider races ALL 4 races.
NOTE: FCC Executive can withhold points for various reasons, such as incorrect grading, infractions, etc.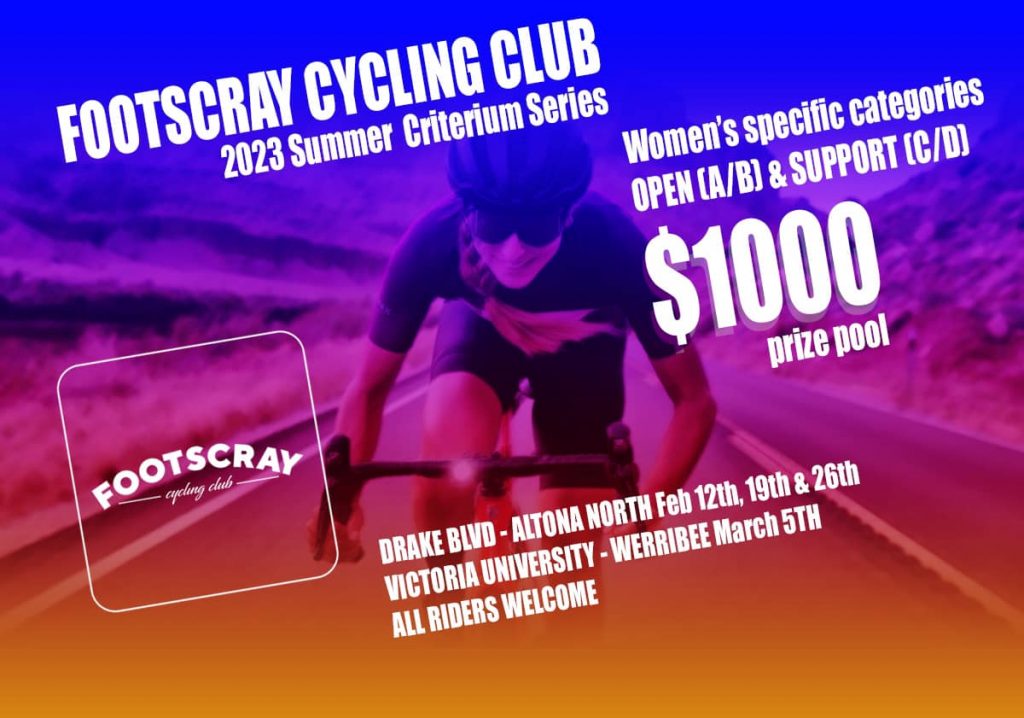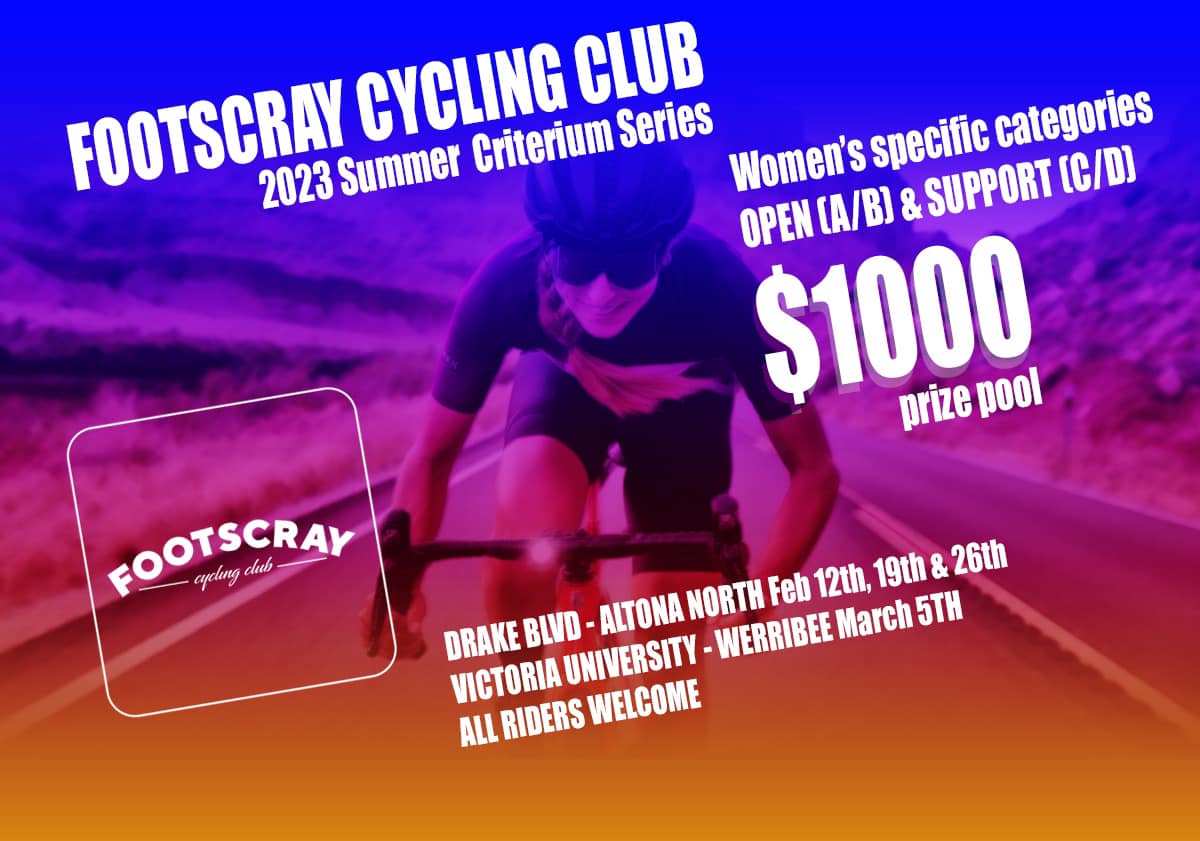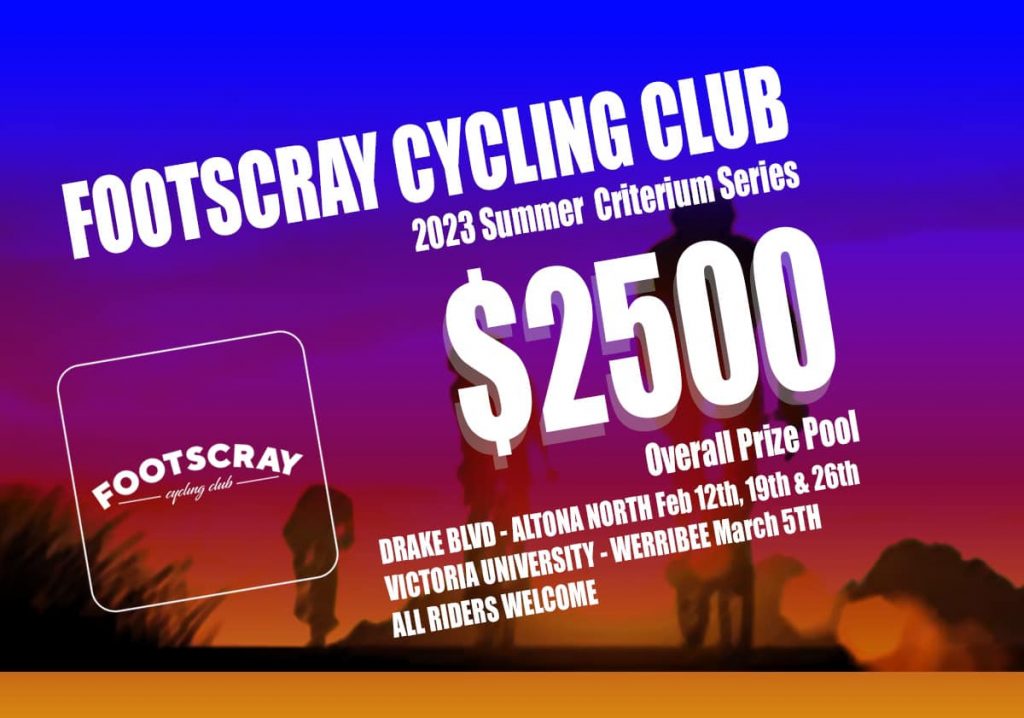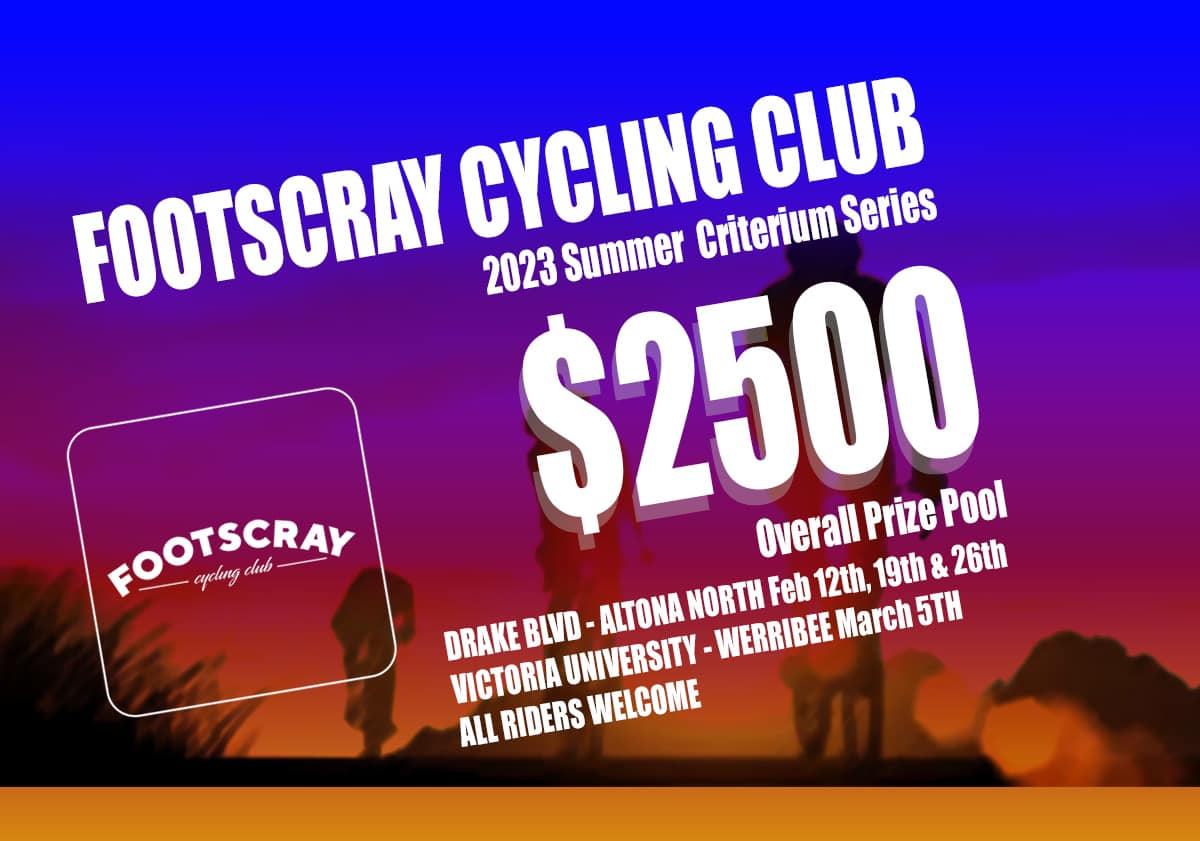 Final Series Scoreboards